I create unusual fused glass jewellery and enamelled copper jewellery in many styles to suit many different tastes. I also make stylish Christmas decorations and stocking fillers as well as gift vouchers for classes in Worcester.
Here are just a few examples of gifts that might inspire you (click on an image) but please take a look at my full range in my online shop.
I create a wide range of fused glass jewellery in many different styles. Some have gorgeous Christmassy sparkle and others are more subtle. Every piece is handmade to a high quality and presented in a recycled gift box.
Available as rings, earrings, studs, pendants, cufflinks, charms with a 20% sale on many items.
Do browse my shop and I'm happy to take commissions too.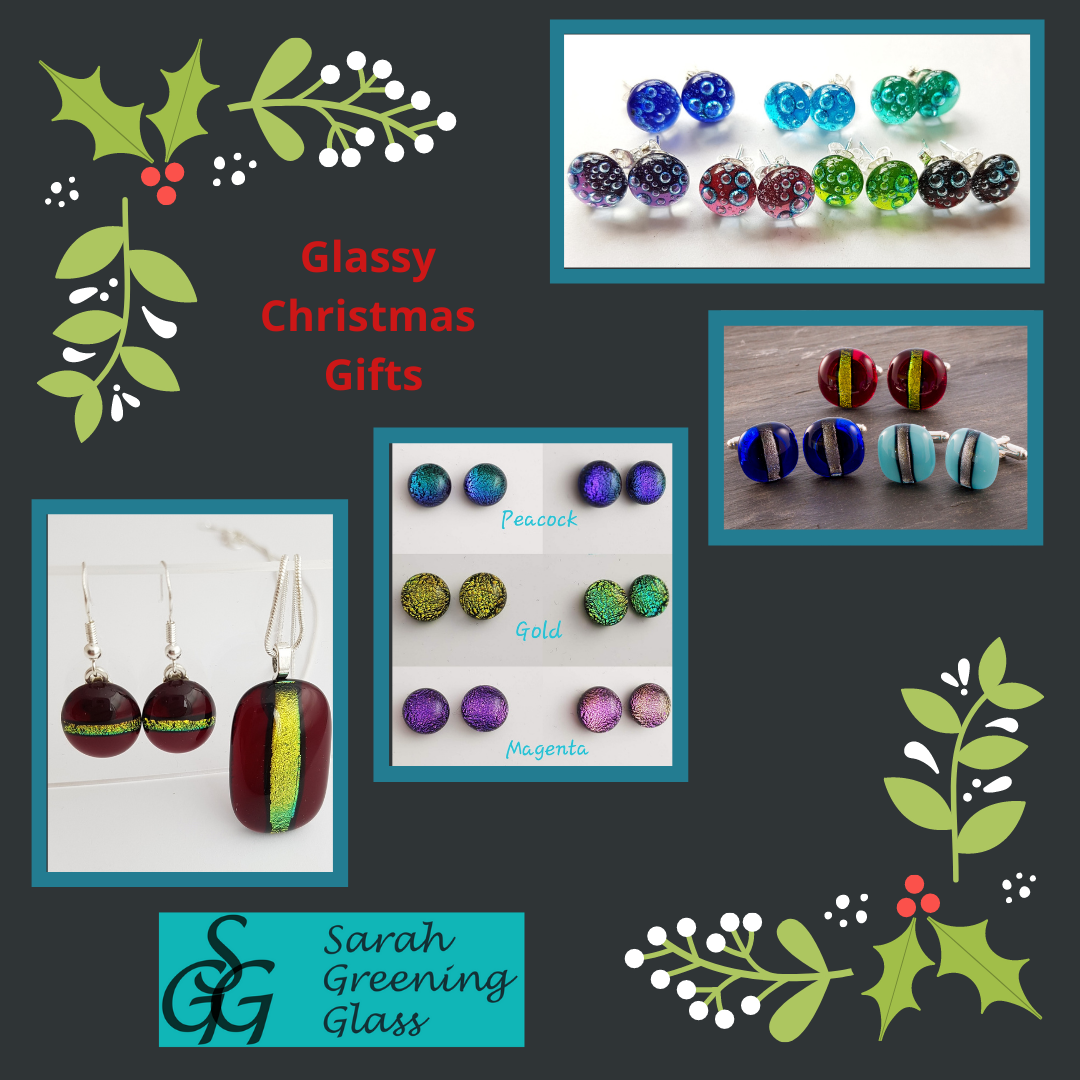 Stocking fillers & Christmas gifts
Sometimes you want to buy a small gift as a 'thank you' or a stocking filler gift for the person who has everything!
Here are some ideas of non-jewellery glass items you might like: cocktail stirrers, glass icicles, stars & wine glass charms.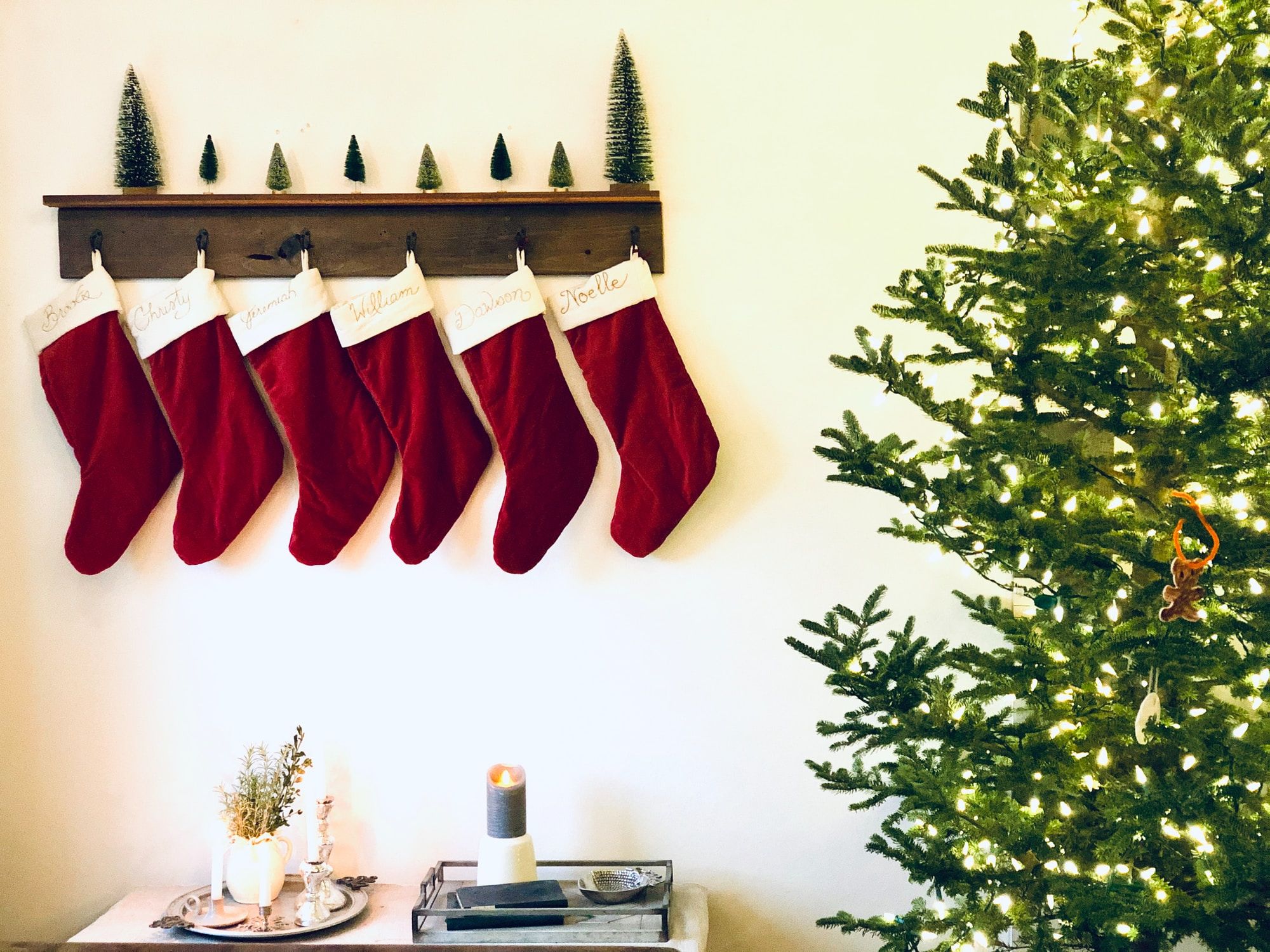 Gift vouchers for classes
Chris and I offer individual or small group classes in pottery, glass fusing and enamelled jewellery in our workshops in Worcester. You can buy a gift voucher for a class which we will email to you or the recipient and they can contact us to arrange a date and time to suit.
The perfect gift for someone who doesn't want more 'stuff' and enjoys trying new activities!