It seems a bit fanciful to call them blogs but here are a few articles, pages of information, news items, ramblings....
You may not know this but my previous life was all about enabling people to access quality health information and services. I have written a short article with a few links to more information about non-medicinal routes to wellbeing, many close to me heart such as creative activities, reading, gardening....
Feel free to share if you think it is of interest! Link to page.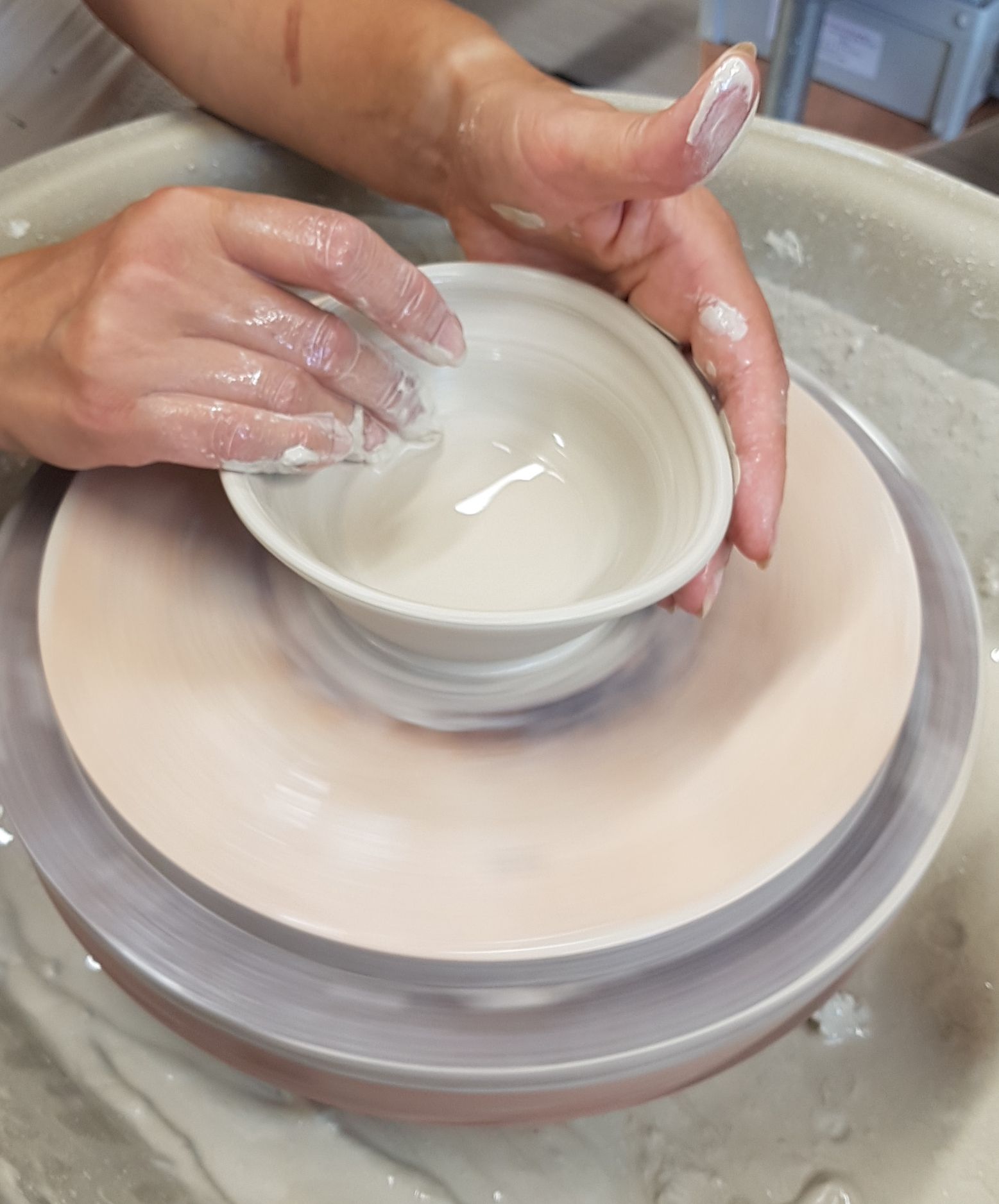 Even before starting to make my own jewellery I was interested in how to stop my silver or silver plate jewellery from tarnishing. Very frustrating when you are getting ready to go out, reach for your favourite necklace, only to find it has tarnished and you have no time to clean it!
Here are some tips on how to store jewellery and how to clean it if it has tarnished. Link to page.